Betsy K. Van Benthuysen, DMD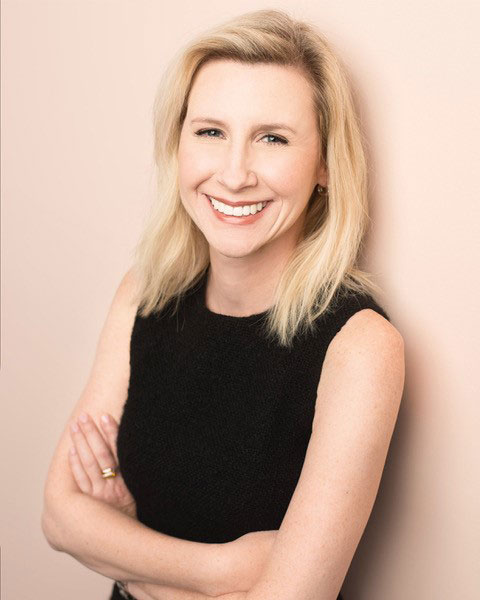 For as long as she can remember, Dr. Betsy knew she wanted to work with children. She also knew she wanted to be involved in the healthcare industry. Her professional interests, combined with a few significant childhood experiences, helped set her on the path to dental school.
When Dr. Betsy was young, she broke a tooth. She also had other dental issues that resulted in the need for jaw surgery. These events, along with the compassionate care she received from her dentist, oral surgeon, and orthodontist, changed her life. Not only did the surgery improve her appearance, but it also helped her understand the impact that gentle and kind-hearted dental care can make on the confident growth and development of a child.
As an experienced pediatric dentist, Dr. Betsy genuinely understands how to effectively and successfully work with young patients and their parents. Her own childhood experiences helped her realize that delivering friendly, warm, approachable care leaves a positive lasting impression on every child she treats. She has an unparalleled level of respect for her patients, and she truly enjoys creating a dental home that feels welcoming and appealing.
Dr. Betsy is a native of North Carolina. She stayed close to home for college at Wake Forest University, where she completed a dual major in biology and international relations. She left North Carolina to attend dental school at the University of Pittsburgh School of Dental Medicine. This is where she developed a unique interest in international dental medicine. After practicing for several years in Rhode Island, she returned to North Carolina and eventually opened Front Street Pediatric Dentistry. She chose New Bern because she adores the community and feels a genuine connection with the people who live here.
As a lifelong advocate for philanthropy, Dr. Betsy donates her time and expertise to several organizations. She's participated in Give Kids a Smile Day, a program that provides underserved children with free dental care, and Special Smiles, a program that offers free dental screenings and comprehensive oral health care information to Special Olympics athletes. She's committed to continuing her support for similar organizations because she truly cares about the health and well-being of the youngest members of the community. When she's not in the office, Dr. Betsy loves spending time with her son, Lachlan, traveling, cooking, biking, interior design, and reading.
Education
Pediatric Dentistry Residency, University of Pittsburgh School of Dental Medicine – Pittsburgh, PA
Hospital-Based General Practice Residency, Cook County Hospital – Chicago, IL
University of Pittsburgh School of Dental Medicine (DMD)
Wake Forest University, (B.S. in Biology and International Relations)
Professional Affiliations
American Academy of Pediatric Dentistry
North Carolina Academy of Pediatric Dentistry
American Dental Association
North Carolina Dental Society
Duke Raleigh Hospital
WakeMed Hospital
Professional Licenses
North Carolina State Dental Board
North East Regional Board of Dental Examiners (N.E.R.B.)
Basic Life Support Course-BLS certified
Pediatric Advanced Life Support-PALS certified
Boards/Appointments
Wake County Board of Human Services (Appointed 3-Year Term)


Meet the Team
Every member of the Front Street Pediatric Dentistry team is well-trained, gentle, and kind. We understand that every child has unique needs and deserves personalized attention. We answer questions in a way that makes complete sense to children and parents alike, and we spend time discussing the significance of excellent oral health. Our most important goal is keeping your child healthy and making sure your child enjoys a positive dental experience every time you're here.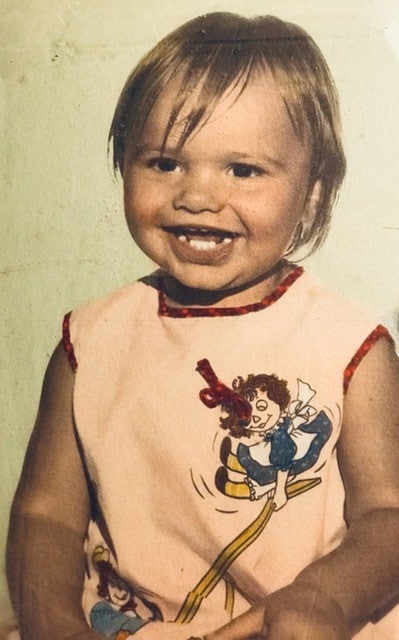 Diane is originally from Maryland and now lives here in New Bern. She has worked as both a Dental Assistant and as a Dental Office Administrator. Diane has been married over 30 years and has a grown son and daughter. Outside of the office, she enjoys boating, fishing, and the beach.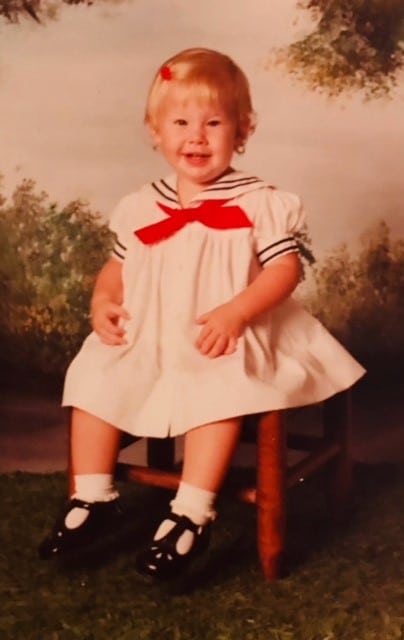 Crystal has lived in Eastern NC her whole life. She has been a dental assistant going on 20 years now. She has had the opportunity to become experienced with general dentistry, cosmetic dentistry, and pediatric dentistry. She takes pride and gives her all when it comes to the care of her patients and the experience they have daily. She enjoys getting to know each and every one and showing them that the dental office can be fun. She strives to make every patient comfortable at every appointment. She is overjoyed to be apart of Front Street Pediatric Dentistry and to assist Dr. Betsy in creating beautiful and healthy smiles near and far. A loving wife and mother of three, stepmother of two, and her two chihuahuas. Outside the office she enjoys boating, scuba diving, salt water life, fishing, and spending time with her family.
Our Mission
It is our vision to make a positive difference in the lives of children by providing the highest quality of care. Our unique office provides a cheerful and enthusiastic environment to educate and promote oral healthcare for the children in Eastern North Carolina. We are excited to accompany you on this journey and we look forward to developing long-lasting relationships with our patients and families.
Caring for the New Bern Community
Building a positive relationship with members of our community is important to us! As a community-based pediatric dental practice, we are enthusiastic about supporting local non-profit organizations. At the end of routine check-ups, every cavity-free patient of Front Street Pediatric Dentistry is encouraged to select a charity of their choice at our charity table. We will donate to each organization chosen by our young patients. Knowing they are making a helpful difference in the community by staying cavity-free is an excellent incentive for children to brush, floss, and take great care of their teeth!